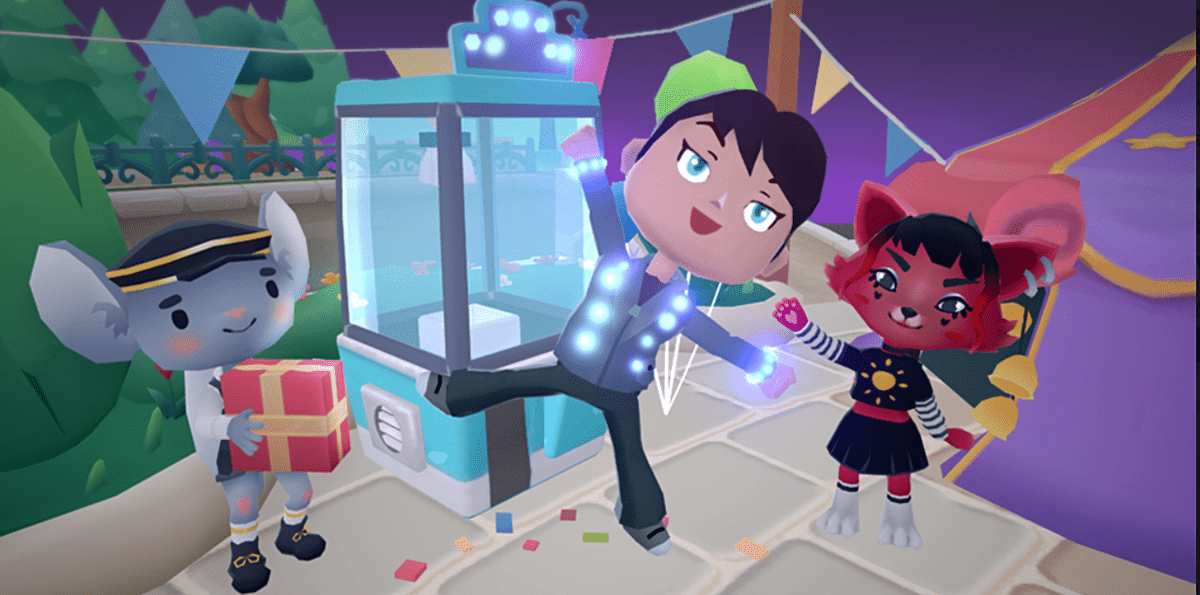 Commercial
This team are the brains behind the business side of Netspeak 🧠
Our Mission
Our job is to take care of Netspeak's commercial goals and needs, helping to bring Sunshine Days to the market and utilising our expertise for everything from game design to research into wholesome games trends.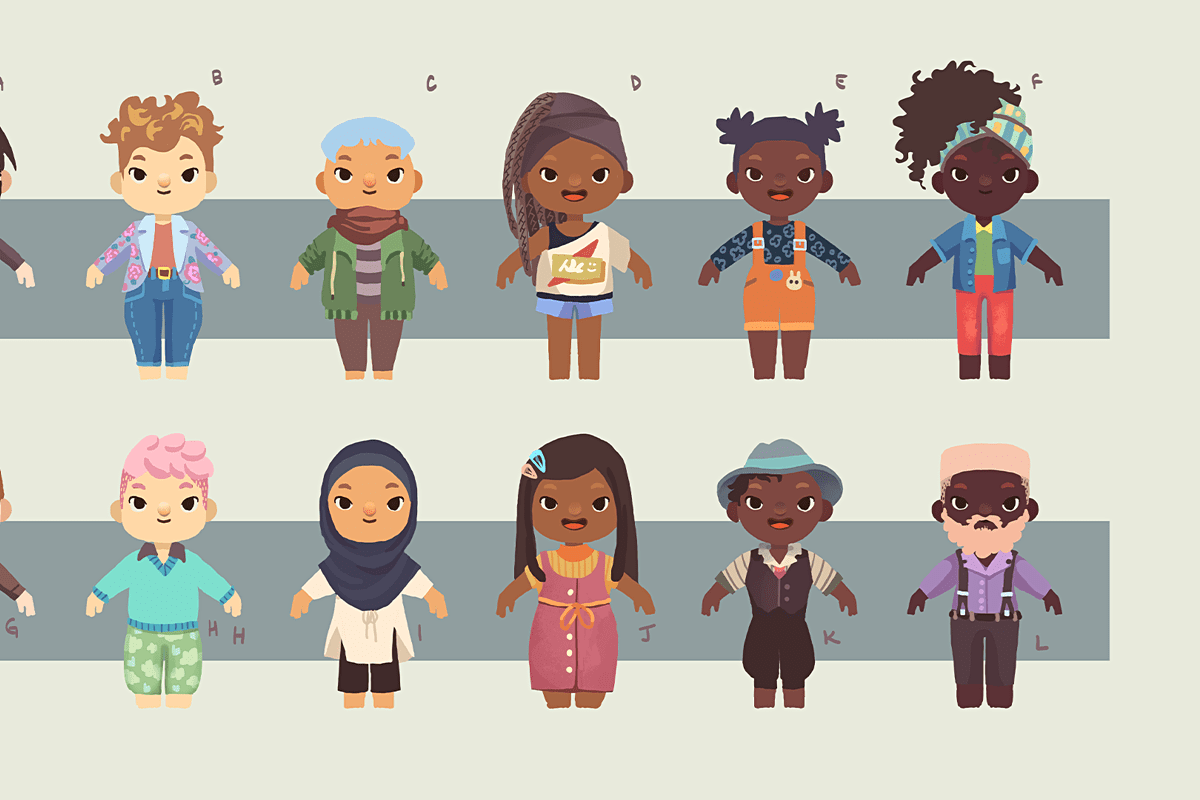 User Acquisition
A priority for any free-to-play mobile game, we're heavily involved in all user acquisition discussions here at Netspeak, as well as actively engaging in creative discussions around feature ideation & production.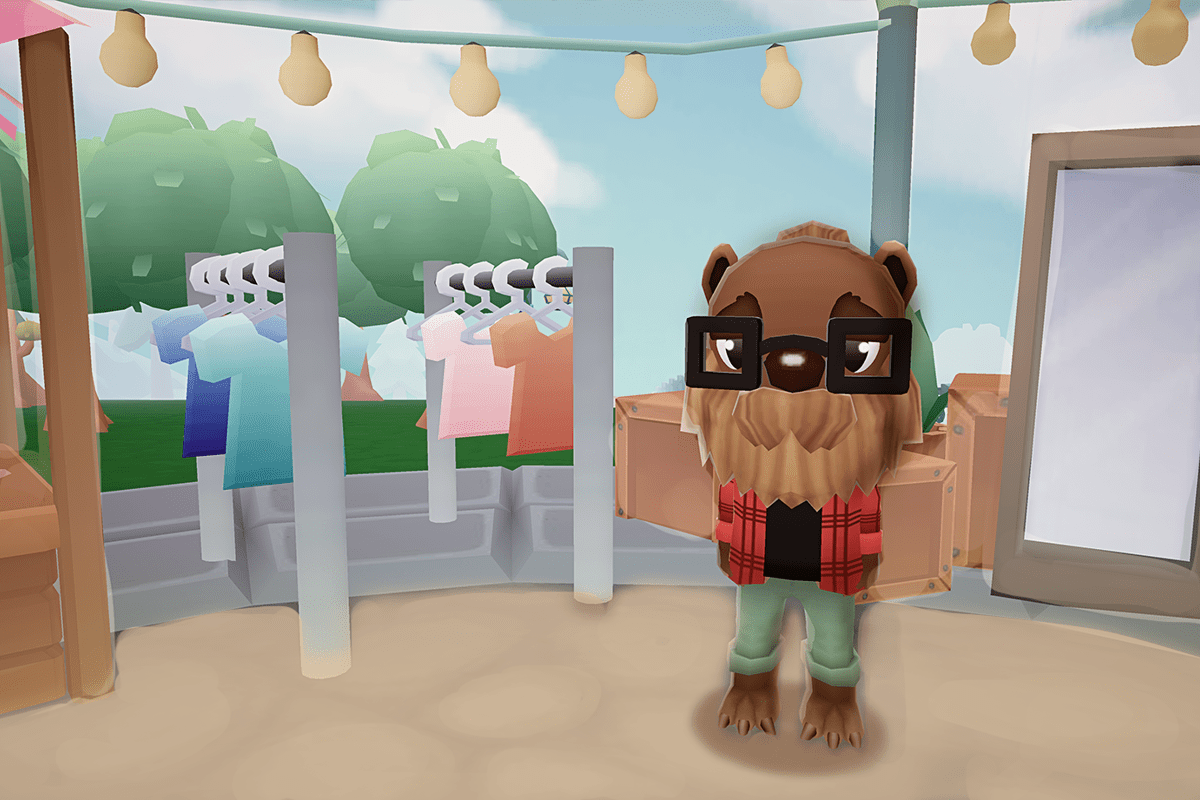 Player Research
Netspeak was founded on a mountain of research - demographics, user needs, multiplayer tech capabilities, industry trends. We keep research at the forefront of everything we do.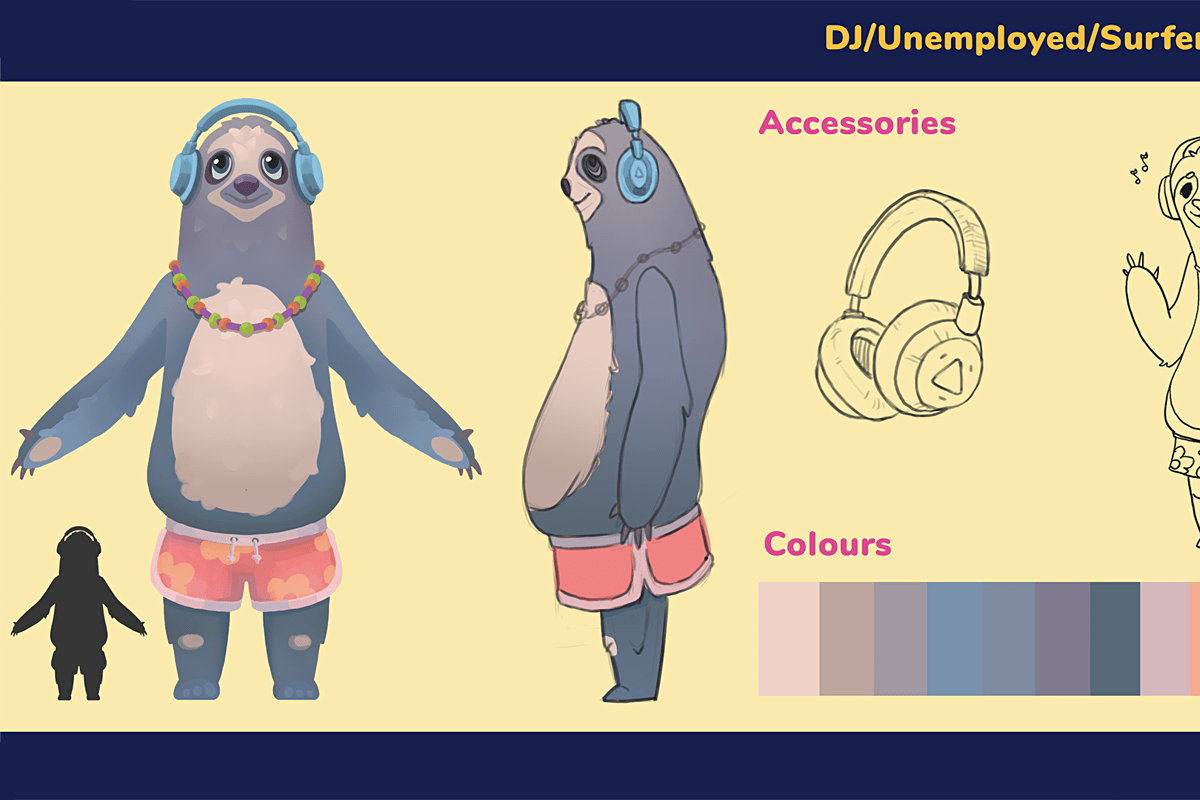 Analytics
We use data everywhere - all the time. Check out our blog post on measuring how social our games are!