Commercial
·
London Office
·
Hybrid Remote
VP Marketing
Netspeak Games operates as a zero-crunch, family-first studio that celebrates diversity and community. Unlimited holiday as standard, optional 4 day working weeks (if preferred) are supported too.
Summary:
Are you an experienced marketer looking for your next step up in the industry? We are looking for someone with significant experience to help us design, develop and deliver impactful marketing campaigns across all channels that will put Netspeak & Sunshine Days on the map.
Responsibilities:
 Take the lead designing and delivering innovative internal and external communication campaigns
 Create and lead on top level marketing philosophy & strategies
  Oversea all of our channels and overall web presence, aligning all of our activities and touch points under one cohesive strategy
 Setup, manage & iterate on our budgeting & reporting process for all marketing activity
  Demonstrate strong leadership skills with proven experience of hiring, leading and developing a high-performing team
 Operate as a key member of the Netspeak Leadership Team, contributing to the overarching communications strategy of the company by driving strategic conversations and decision-making processes
  Represent Netspeak at a leadership level both internally and externally, communicating Netspeak's position on key communications issues
Your mission:
Netspeak is well funded, full of talent & technical prowess; we have ambition, capability & budget. What we need now is expertise. Our culture is the most important thing to us; and it must be to you too. While sticking to our values of diversity, collaboration and inclusion you'll be challenged to identify and solve problems independently initially - but with the view of building a team & process around you as a priority. From within a supportive team environment with plenty of opportunity to learn and grow we hope you'll bring a combination of strategic thinking with hands-on implementation - we will look to you to guide us. You must create a burning platform of change that you help everybody navigate - Netspeak wants to have an impact - and this role is key.

You will be required to build and lead our in-house marketing team, reporting into the Head of Commercial - quickly moving into your own separate business unit, with complete control of budget, process & growth. This position is full-time - we are a remote-first company; please be advised this role will require some travel to events

Experience:

MUST have experience leading a marketing team (small still counts!)
MUST be able to design, implement and report on top level KPIs to keep stakeholders informed & teams focused
MUST have experience growing and scaling a global brand.
MUST have experience working with external agencies, contractors and individuals
SHOULD have experience driving cultural changes throughout an organisation  
SHOULD have some experience within the games and/or entertainment industries
Salary is expected to be between £60,000 & £90,000 per annum d.o.e.
Department

Locations

Remote status

Hybrid Remote

Yearly salary

60000 - 90000 GBP
Perks and benefits
⚡️ Time to recharge

To do your best work, you need healthy work/life balance, headspace, and plenty of time to recharge your creative batteries! We finish early on Fridays and operate with zero-cruch. We also don't set a limit on paid time off, and make sure everyone takes at least 25 days annual leave.

👶 Families welcome!

We offer enhanced pay support for pregnant employees.

(Weeks 1 – 12 at 100% pay. Weeks 13 - 20 at 50% pay. Weeks 21 – 24 at 25% pay. Weeks 25 – 39 at the Statutory Maternity Pay rate).

For secondary carers we offer four weeks at 100% pay. Several Netspeakers are proud parents, and we're often happily treated to guest baby appearances in meetings!

🎓 Monthly learning

We want all Netspeakers to grow, experiment, learn, and develop while they're here. Every month, we devote half a day to independent learning - setting time aside to read books, attend talks, try out new things, skill up via courses & more.

✨ Work together, play together

Our games are fun. Our workplace should be too! We're a friendly bunch, always looking for a chance to do playful stuff as a team. We run D&D Thursdays, MTG lunches, and all Netspeakers are invited to play games together for the last hour of every Tuesday. (Expect frequent tasty treats through the post too!)
Remote first
What you bring to the table is way more important than where you sit at it. If you've got the stuff, you're a Netspeaker - whether you're working from home, our London office, your local hotdesk, or all three.
Diversity & inclusion
We're committed to making Netspeak an equal & empowering workplace, for all.
Our internal D&I working group regularly explores ways we can better represent marginalised groups in our game, Sunshine Days. Meanwhile in the real world, we're working hard to welcome and support staff from all backgrounds, races, beliefs, identities, sexualities & more.
We're also dedicated to remaining open and transparent about what we're doing to be inclusive at Netspeak, and what we still need to work on. Right now, we're 60% female and minority genders, 30% LGBTQIA, and 20% BIPOC. Our senior team is 50% male/female and 8% BIPOC.
All work, all play
We're an ambitious studio with big dreams! So pushing ourselves to do our best work is kind of a given. The pay-off? We really take care of our staff. Providing unlimited holiday, monthly learning sessions, early-finish Fridays & more 💛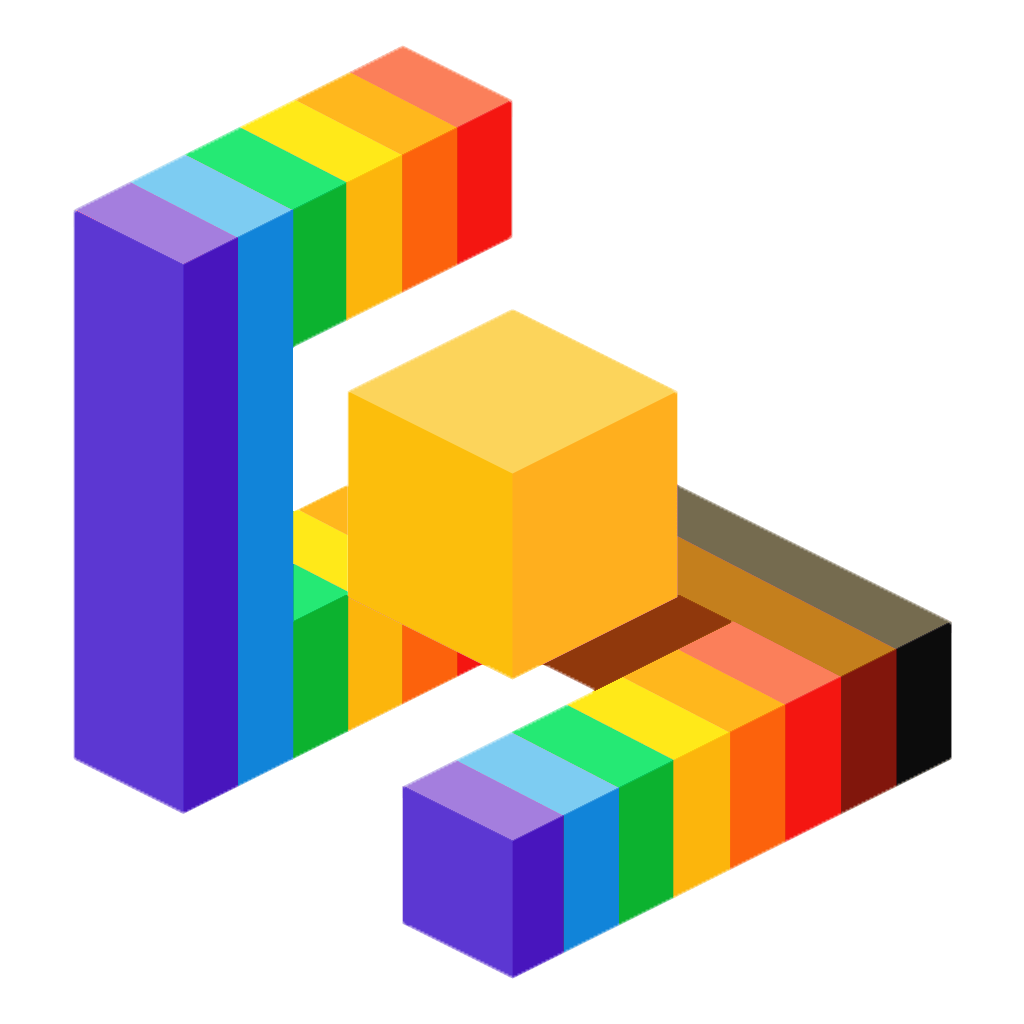 About Netspeak Games
Hi 👋 We're Netspeak Games - a remote-first games studio, dedicated to making wholesome social games!
Netspeak was founded on the idea that great games start with great, happy teams. So from the very beginning, we've made it our mission to build a company with people at its heart.
Creativity, care, and community is our DNA. Here, we celebrate our differences. Cherish our imperfections. Seek and value diversity. We're energetic, joyful makers, daring to do things differently. And we've worked hard to build a company culture that empowers our team to be their brilliant, best, authentic selves.
Pooling our collective ideas, perspectives, and creativity, we build beautifully-crafted wholesome games, designed to surprise & delight! 💛
Commercial
·
London Office
·
Hybrid Remote
VP Marketing
Netspeak Games operates as a zero-crunch, family-first studio that celebrates diversity and community. Unlimited holiday as standard, optional 4 day working weeks (if preferred) are supported too.
Loading application form
Already working at Netspeak Games?
Let's recruit together and find your next colleague.