Art
·
London Office
·
Fully Remote
Marketing Artist
We're a zero-crunch, family-first studio that celebrates diversity and community. Unlimited holiday as standard with a 25 day minimum enforced. We play games together, we work hard together.
Summary:
We are looking for a talented Marketing Artist to join Netspeak Games. Your main focus will be on the creation of marketing materials to support our game titles from screenshots, icons, feature artwork, web banners, interactive advertising and more. You will be confident in the creation and editing of 2d and 3d artwork.
Responsibilities:
Work closely with the game and art team in the production of screenshots and promo artwork
Work with the Head of Commercial and marketing team to produce 2d artwork 
Create logos and key art for Netspeak's forthcoming game titles 
Create store page assets and static UA creative  
Collaborate productively, communicating ideas and issues clearly across disciplines 
Be responsive to deadlines and work well under pressure
Prioritise work against schedules and track assigned tasks
 
Skills to include:
Excellent artistic ability and Photoshop experience 
Strong 3dMax/Maya skills, able to improve 3D artwork to marketing standards for use in your 2D work 
Knowledge of basic 2D animation tools and principles. 
Great understanding and use of composition and colour theory 
Great attention to detail - quality controlling content to ensure it is consistent in style, quality, and tone 
Experienced in typography and graphic design 
Ability to take the initiative and be highly disciplined to produce impeccable artwork 
Knowledge of graphic/visual/stylistic trends in art, film and games 
Excellent initiative, self-motivation, organisational and problem solving skills, as well as team-working and the ability to accept and follow direction

Bonus Points: 
Unreal Engine experience  
Other 2d packages such as Illustrator or InDesign, Flash use of ZBrush, After Effects, video editing, as well as photography and more traditional arts 
Excellent skills in storytelling and editing 
A love and understanding of mobile games, and gaming culture 
Social media savvy 
Experience in the production of content for user acquisition 
Department

Locations

Remote status

Fully Remote

Yearly salary

£25,000 - £30,000
Perks and benefits
⚡️ Time to recharge

To do your best work, you need healthy work/life balance, headspace, and plenty of time to recharge your creative batteries! We finish early on Fridays and operate with zero-cruch. We also don't set a limit on paid time off, and make sure everyone takes at least 25 days annual leave.

👶 Families welcome!

We offer enhanced pay support for pregnant employees.

(Weeks 1 – 12 at 100% pay. Weeks 13 - 20 at 50% pay. Weeks 21 – 24 at 25% pay. Weeks 25 – 39 at the Statutory Maternity Pay rate).

For secondary carers we offer four weeks at 100% pay. Several Netspeakers are proud parents, and we're often happily treated to guest baby appearances in meetings!

🎓 Monthly learning

We want all Netspeakers to grow, experiment, learn, and develop while they're here. Every month, we devote half a day to independent learning - setting time aside to read books, attend talks, try out new things, skill up via courses & more.

✨ Work together, play together

Our games are fun. Our workplace should be too! We're a friendly bunch, always looking for a chance to do playful stuff as a team. We run D&D Thursdays, MTG lunches, and all Netspeakers are invited to play games together for the last hour of every Tuesday. (Expect frequent tasty treats through the post too!)
Remote first
What you bring to the table is way more important than where you sit at it. If you've got the stuff, you're a Netspeaker - whether you're working from home, our London office, your local hotdesk, or all three.
Diversity & inclusion
We're committed to making Netspeak an equal & empowering workplace, for all.
Our internal D&I working group regularly explores ways we can better represent marginalised groups in our game, Sunshine Days. Meanwhile in the real world, we're working hard to welcome and support staff from all backgrounds, races, beliefs, identities, sexualities & more.
We're also dedicated to remaining open and transparent about what we're doing to be inclusive at Netspeak, and what we still need to work on. Right now, we're 60% female and minority genders, 30% LGBTQIA, and 20% BIPOC. Our senior team is 50% male/female and 8% BIPOC.
All work, all play
We're an ambitious studio with big dreams! So pushing ourselves to do our best work is kind of a given. The pay-off? We really take care of our staff. Providing unlimited holiday, monthly learning sessions, early-finish Fridays & more 💛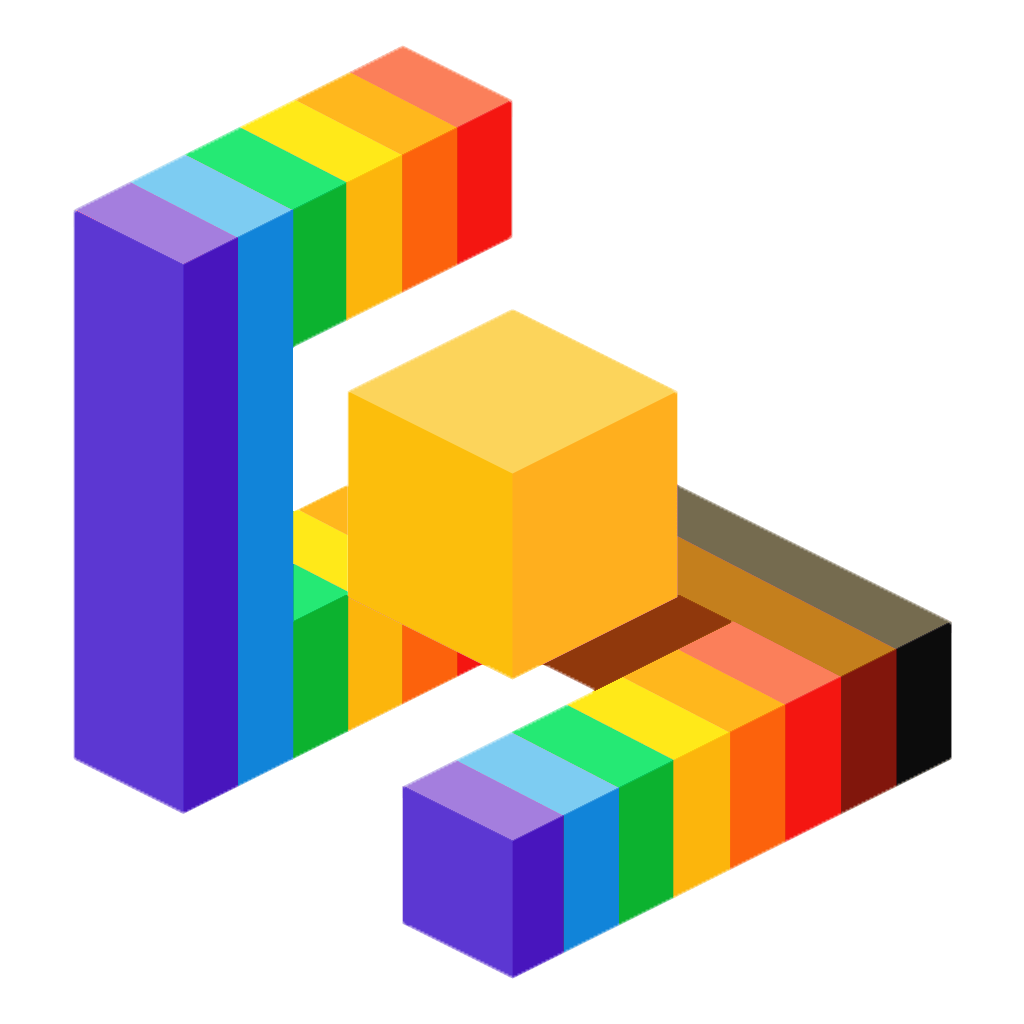 About Netspeak Games
Hi 👋 We're Netspeak Games - a remote-first games studio, dedicated to making wholesome social games!
Netspeak was founded on the idea that great games start with great, happy teams. So from the very beginning, we've made it our mission to build a company with people at its heart.
Creativity, care, and community is our DNA. Here, we celebrate our differences. Cherish our imperfections. Seek and value diversity. We're energetic, joyful makers, daring to do things differently. And we've worked hard to build a company culture that empowers our team to be their brilliant, best, authentic selves.
Pooling our collective ideas, perspectives, and creativity, we build beautifully-crafted wholesome games, designed to surprise & delight! 💛
Art
·
London Office
·
Fully Remote
Marketing Artist
We're a zero-crunch, family-first studio that celebrates diversity and community. Unlimited holiday as standard with a 25 day minimum enforced. We play games together, we work hard together.
Loading application form
Already working at Netspeak Games?
Let's recruit together and find your next colleague.