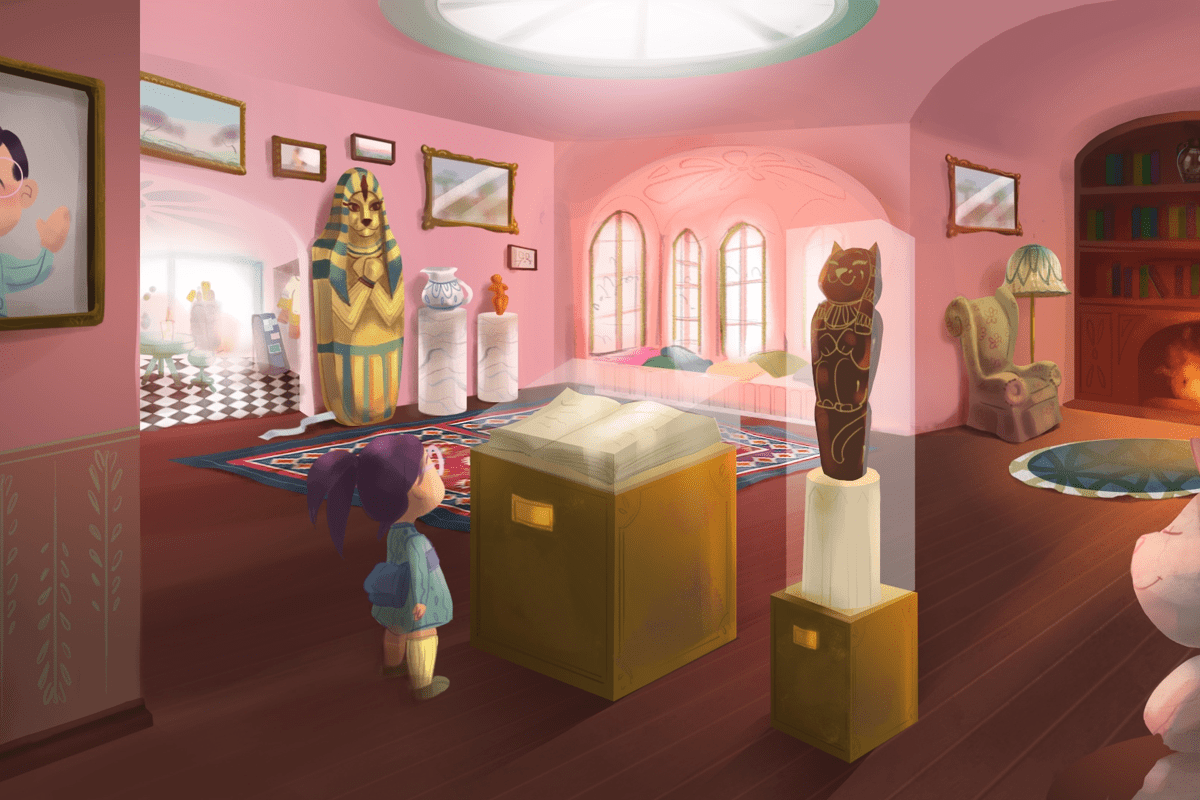 Art
The Netspeak art department is a diverse team of talented people with a wide range of core disciplines - everything from concept art, to 3D, right through to technical art.
✨ Designing the look of Sunshine Days ✨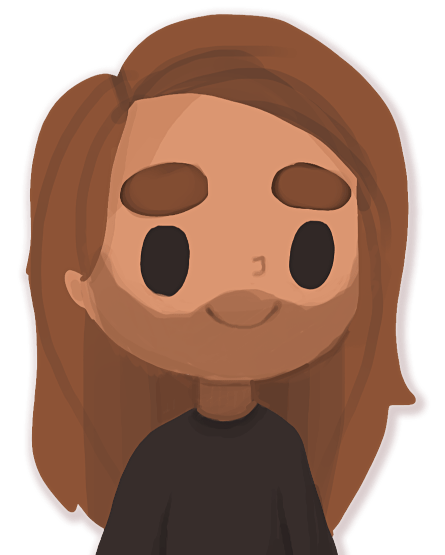 Our Mission
We surprise and delight our players through the art we put in our games. Whether that's figuring out what our game-world looks like, or hotly debating whether our quirky animal NPCs should have hooves or hands. We do our best to deliver content that's delightful, playful, and sparks our community's imagination!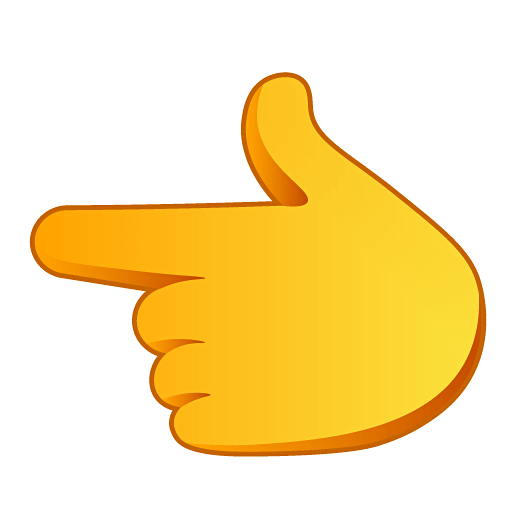 Relentless Innovation
We endeavour to build wholesome, visually stunning worlds that are bustling with charm and curiosity, and to do that, we need everybody on our team to be the best they can be. Learning and growth is a core part of the Netspeak experience. Like most creatives, we're relentless innovators, always finding new ways to hone our core skills or learn something new. If you find that an exciting prospect then we encourage you to apply for our open roles or send us a speculative application.