Netspeak's Remote History
How long did it take for Netspeak to Embrace remote working? Initially, it was really hard. We reacted as best we could to the global pandemic - but we had lots of mistakes to make. Nearly 2 years later - we still have lots to learn but we're never going back. We believe remote is the future of working in the games industry.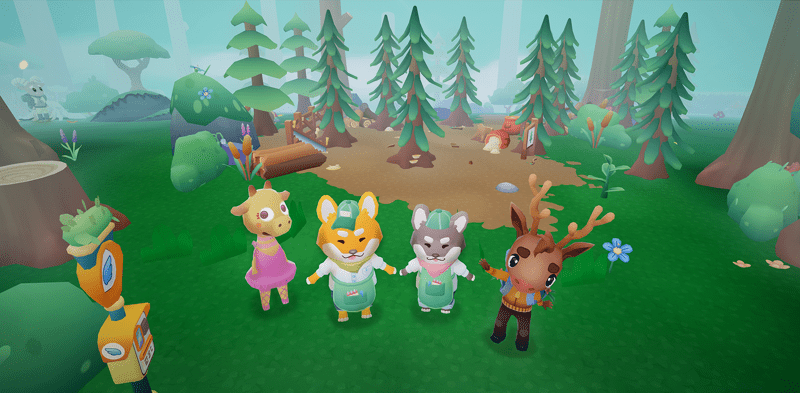 August 2019
Netspeak Founded
Starting off at a friendly game studio's office, Peter & Cally set about building a demo
Feb 2020
SEED round closes
In February 2020 we closed our SEED round & grew to 12 people. Sat in the office in London - we began playing games together, eating lunch together & forming a team & culture
March 2020
COVID-19
3 months of being 12 people & Netspeak had to go remote. It was a bit of a panic at first...we struggled to communicate & production got behind schedule
December 2020
Reflect
After 9 months of trying all sorts of different tactics, we decided a big overhaul to how we worked was needed - Over Christmas, Cally hatched a plan...
January 2021
Remote First
A new COO, a new company structure & a change in product focus - Netspeak hits its stride. Remote is hard but the benefits are here to stay
A quote from our CEO on being remote
In order to make sure that we don't end up with an accidental culture split - if and when people decide to return to the office, I'll be staying fully remote no matter what. I love the flexibility it affords me & the relationship it has allowed me to build with my 1 year old son. Remote forever!

Cally

CEO