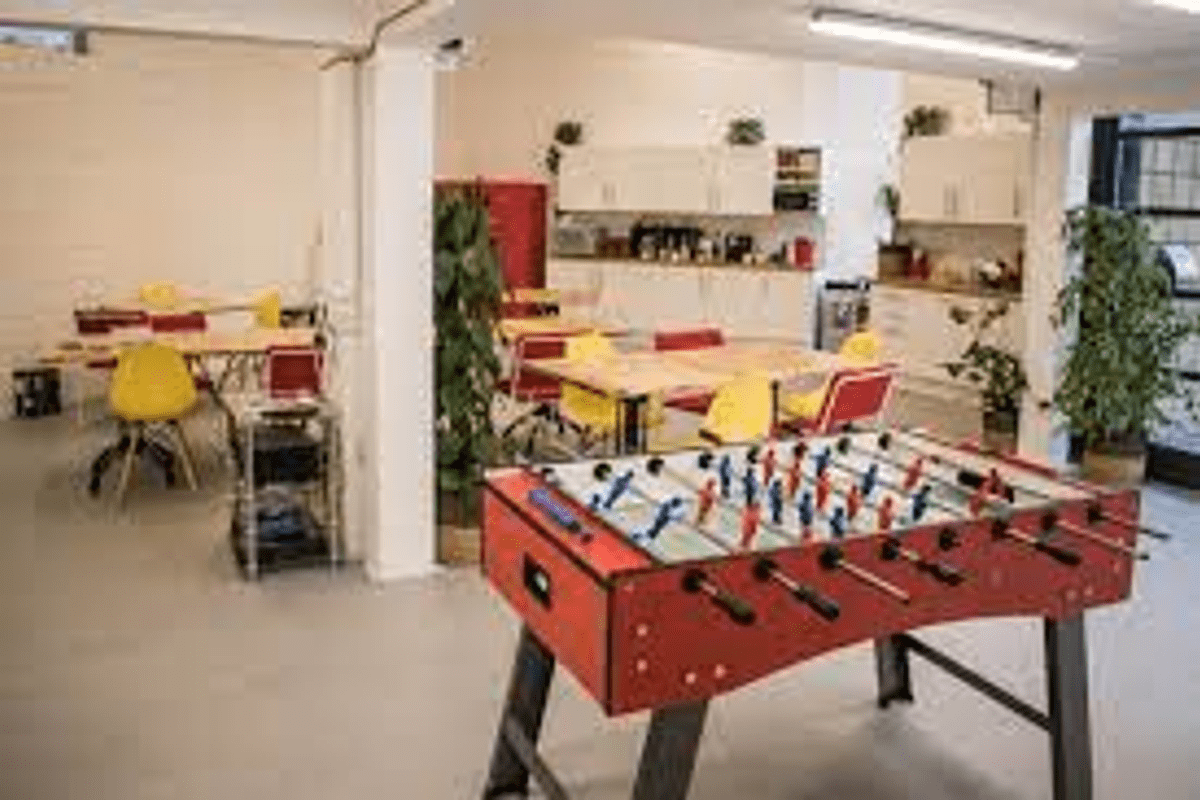 Your work, your way
At Netspeak, we're looking for people, not postcodes.
Our studio is proudly remote-first, because we know that openness, aptitude, and talent, are more important than where you live 👊
It doesn't matter where or how you choose to work - whether it's from your home desk, our London office, or a cosy couch with your beloved pooch. If you're a Netspeaker, you're always in the centre of the action - equipped with the tools you need to do your best work, and a friendly team onhand to work, chat, and play!