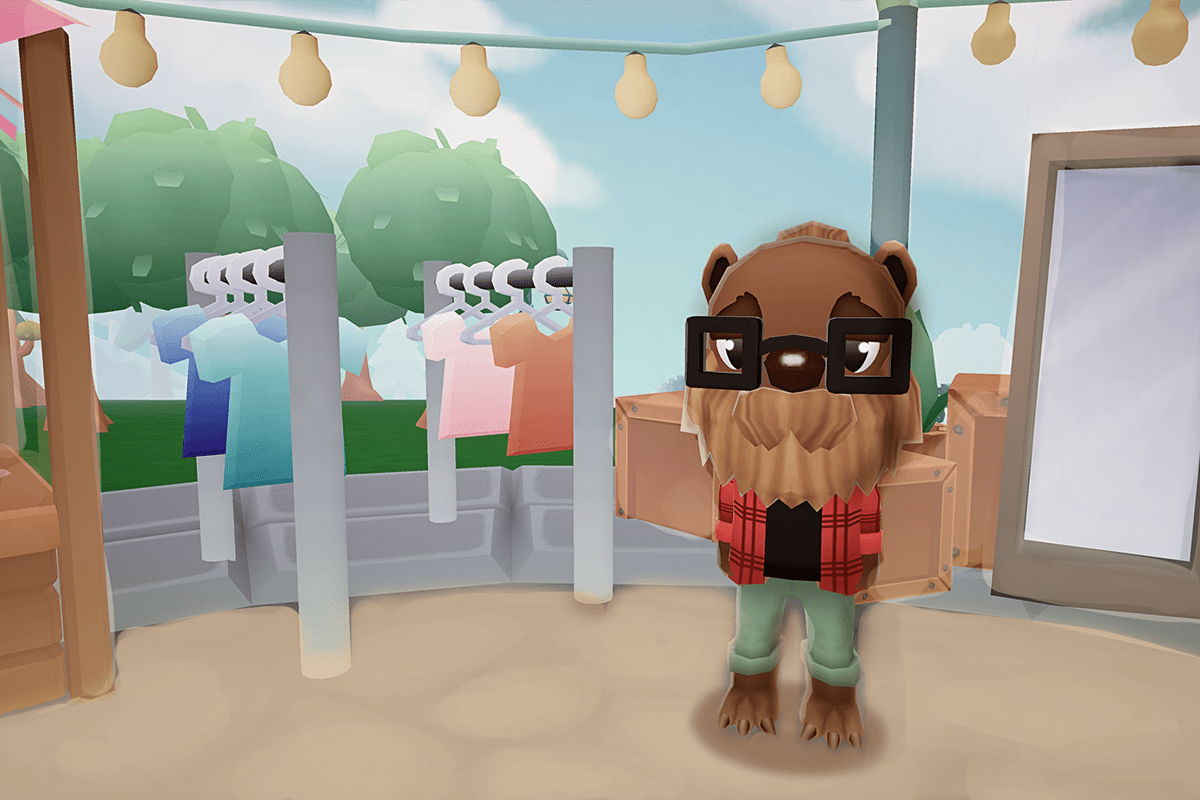 Programming
Want to join our programming department? Here's a breakdown of how our teams do technical magic at Netspeak.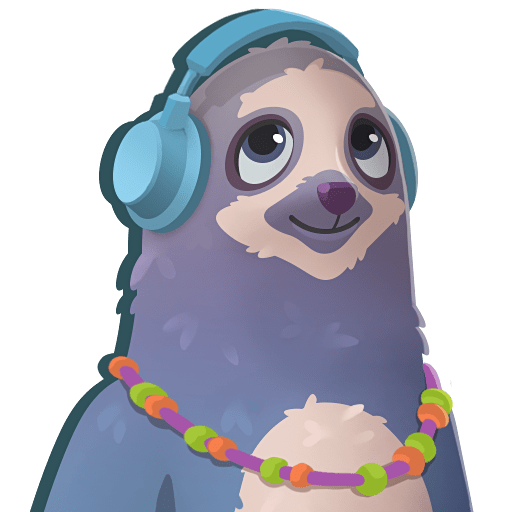 Software Engineer / Gameplay
Our Software and Gameplay Engineers work with C++ and Unreal Blueprints to build robust and reusable systems that allow us to support the goals of the art and design teams. The occasional tool in python, sometimes a build script in github actions - automation & ease of use are primary objectives of Netspeak Technology.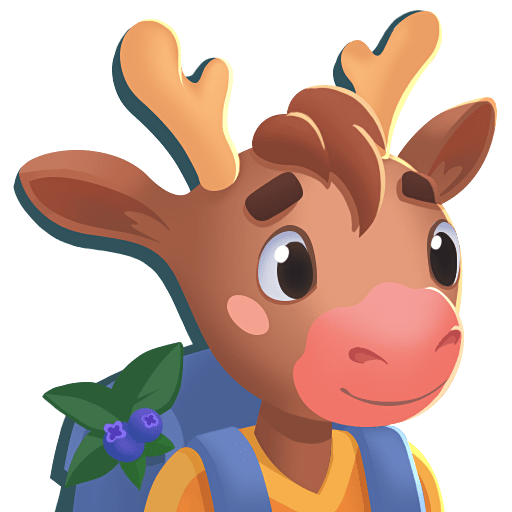 Tech Design
Our Tech Designers work with blueprints in the Unreal Editor to build everything from minigames, to UI screens, to elaborate pieces of furniture. Gameplay, social, interaction, UI / UX, databases - you'll get stuck into all of the above and more building our little worlds with us.

All Available Roles
If you don't see something listed here, please send us a speculative application!