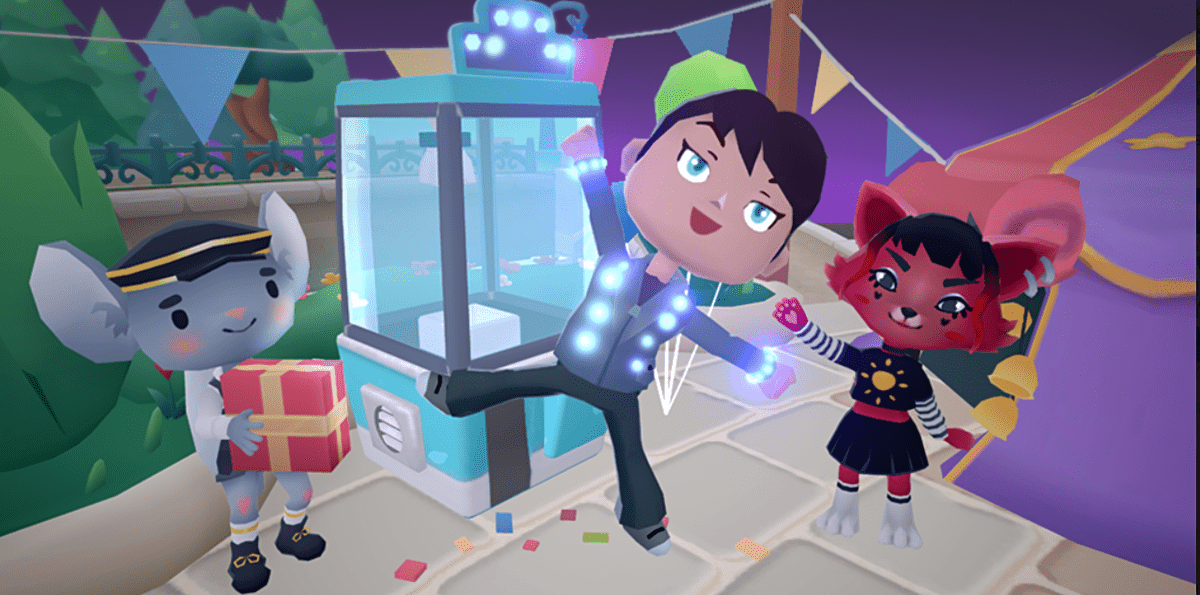 UA
This team are the brains behind the business side of Netspeak 🧠
Our Mission
Our job is to bring Sunshine Days to the people that will love it most. We work closely with the game team to ensure their vision is put in front of our players in the best possible way. We use data, interviews and we play lots and lots of games in order to make the best decisions.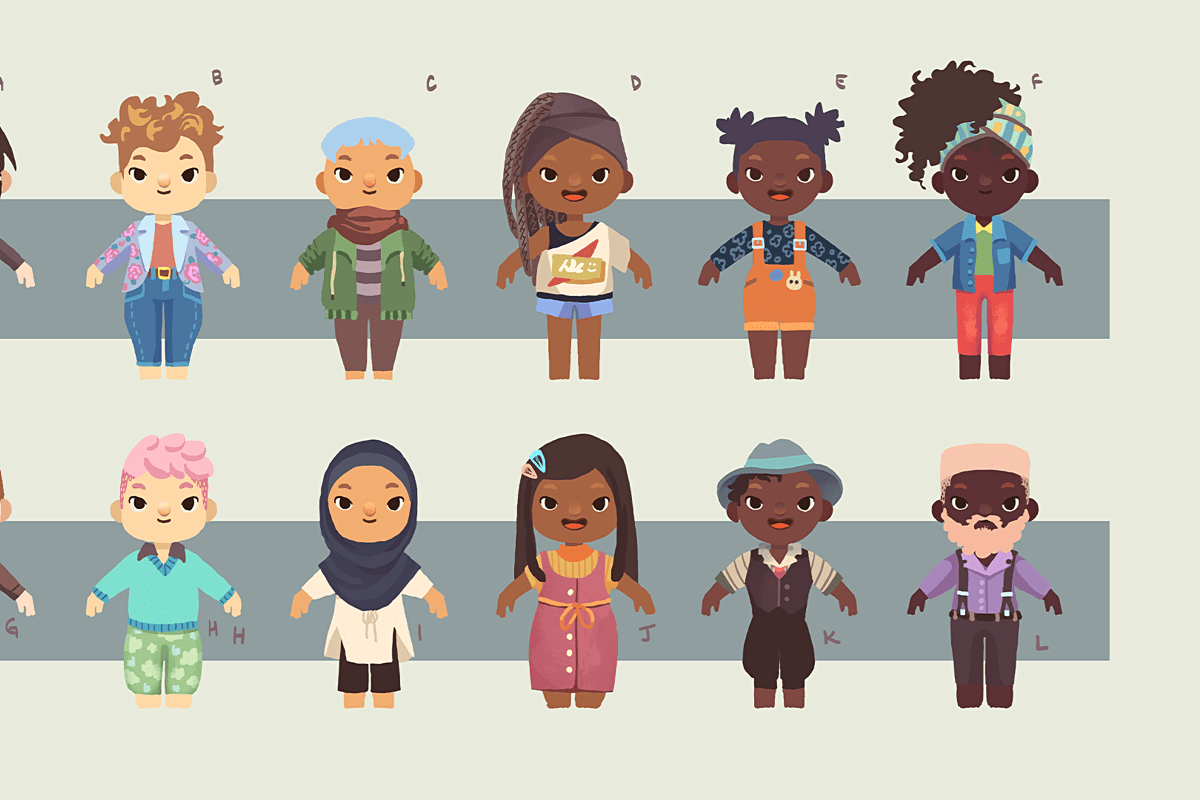 Campaign Management
A priority for any free-to-play mobile game - we work hard to ensure we're on the right channels. From TikTok to Reddit, we work closely with communities to produce content they love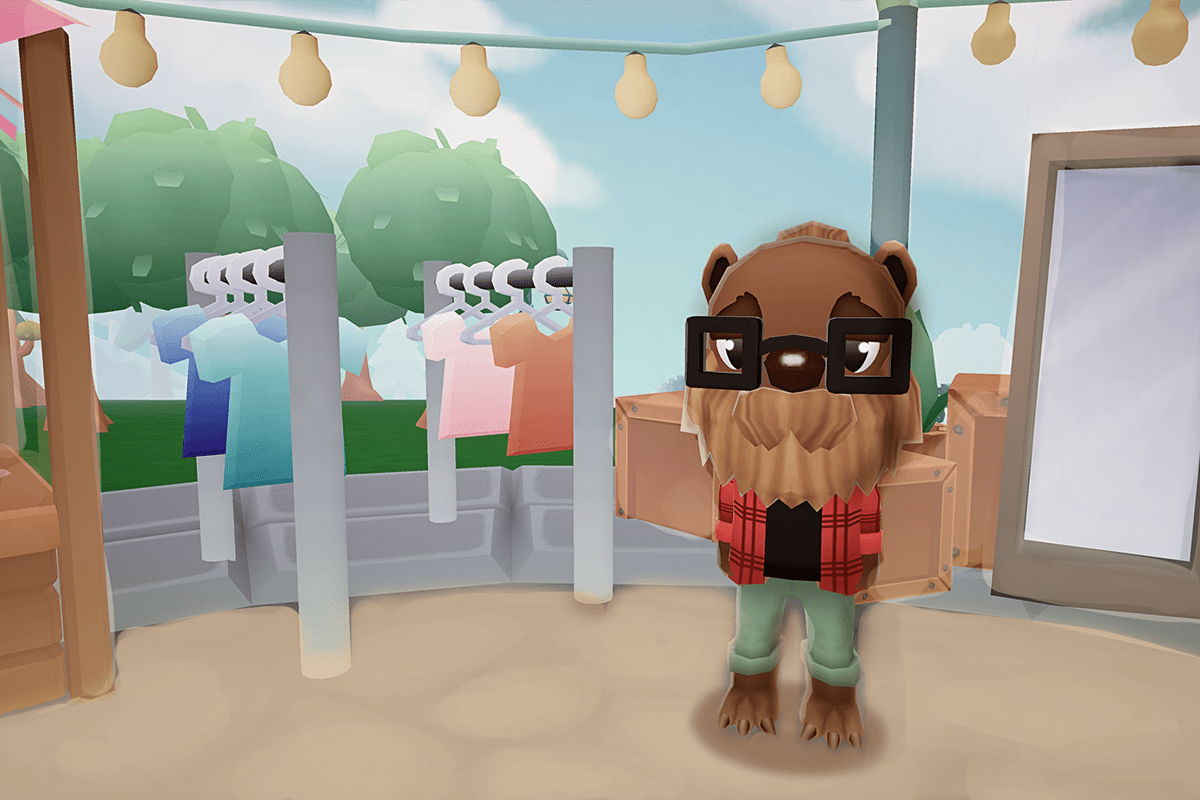 UA Creative
The best part of a diverse game studio is the breadth of great ideas we have. Our UA creative team listen & build out as many ideas as they can get to. Part story telling, part data crunching - all creative.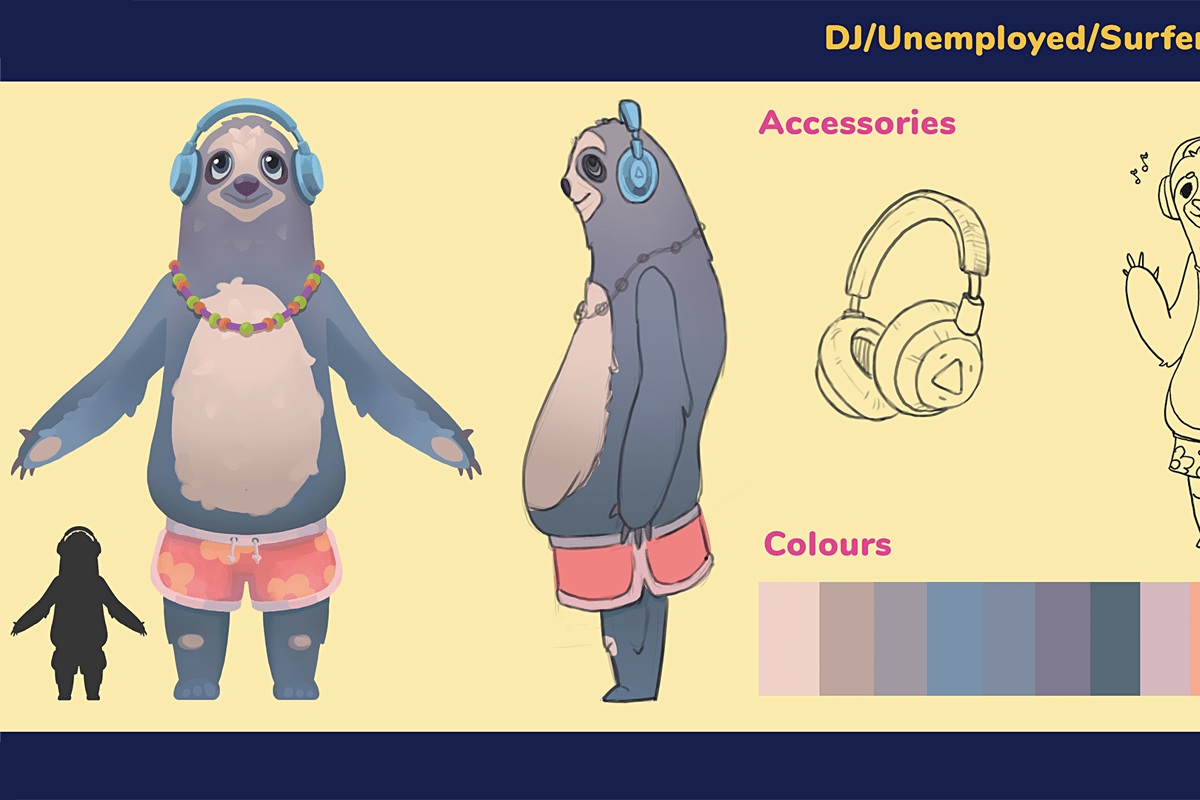 Analytics
We use data everywhere - all the time. Check out our blog post on measuring how social our games are!