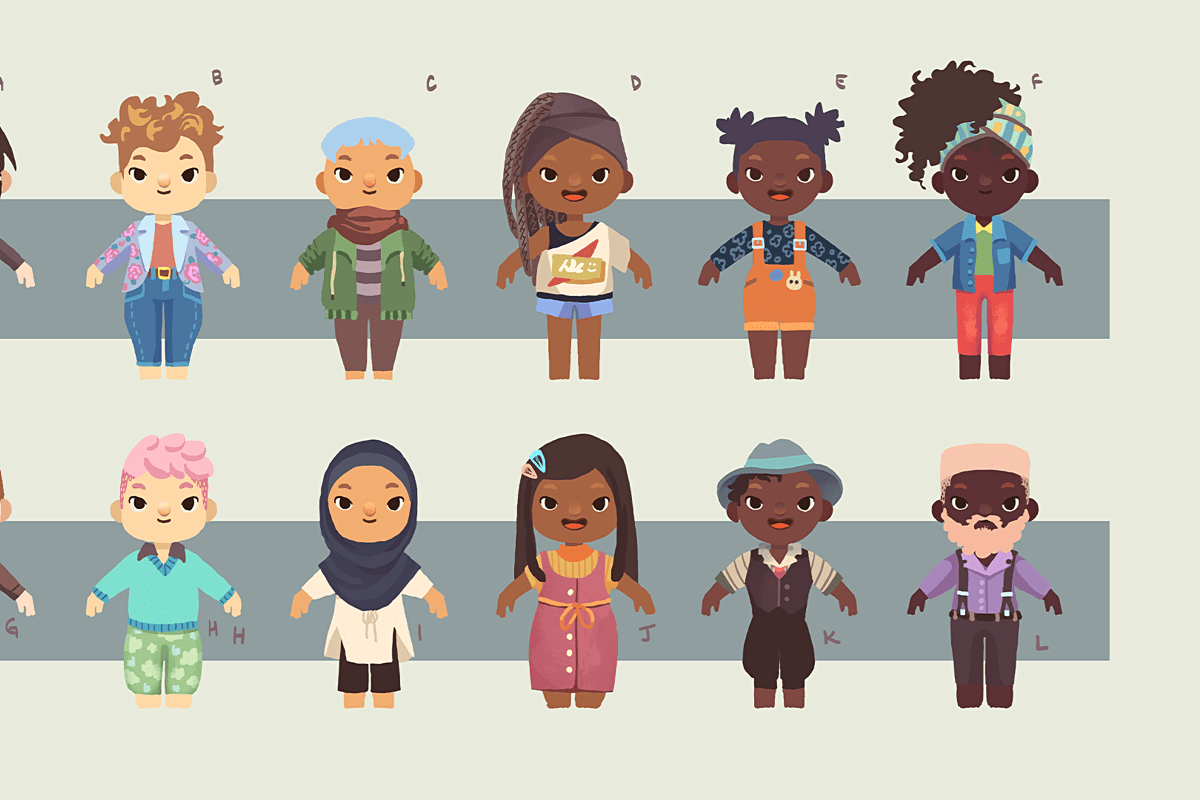 UI, UX & Player Research
The UI/UX department is a cross-functional team that aims to cover all aspects of player-centric design, from generating insights to delivering final, high quality assets. Together, we combine art and design to deliver functionality & delight to our players.
Our Mission
Our UI and UX department takes care of crafting elegant & beautiful solutions for our wholesome games. As a team, we work together to create a cohesive vision of our world, and we like to tell our stories through animations, micro-interactions, pleasing visuals, humor and flawless interactions.

To be user advocates and promoters of wholesome experiences that delight users and bring value to the business.

May

Associate Art Director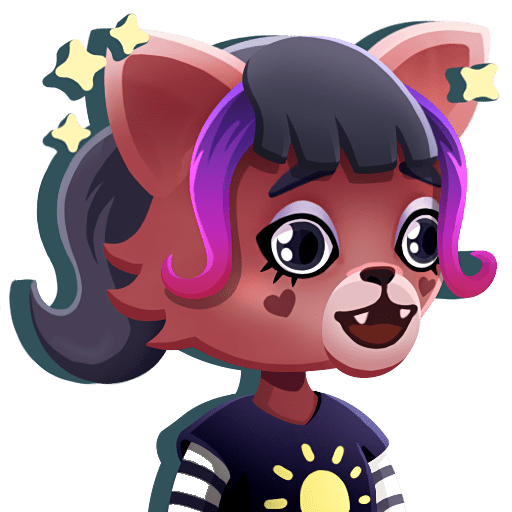 Player Research
We're passionate about user research. We listen to our players via our Discord channel and social media, we regularly post Q&A and surveys, we do regular user interviews and long term studies to understand the player journey in its complexity.
Player Research is critical to the business, receives support from all the leadership team and has input in the company strategy.